Hatchwell Press Kit
Factsheet
Developer:
Adrian Corpuz
Solo dev based in the Philippines
Release date:
May 13, 2022
Platforms:
PC (Steam
Mac (Steam)
Ubuntu (Steam)
Nintendo Switch (US | EU)
Language:
English
Website:
www.adeecee.com
Description
A top-down action RPG set in a day in a town called Hatchwell. While the townspeople are busy preparing for the festival, a series of events will disrupt the preparations. Run around town and help the Mayor investigate different parts near and within Hatchwell and find out what's causing these events, that seem to worsen as the day goes by.
History
Inspired by old school Legend of Zelda games, the idea of Hatchwell was born during GBJAM 2019. The game didn't make it to the deadline but was continued on after the game jam.
Features
Customize your character.
Choose from 12 different pet companions.
Experience Hatchwell as it changes through the (in game) day.
Explore and solve puzzles from 7 parts of town
Find items that can help you with your adventure.
Collect optional accessories with unique abilities.
Discover more optional items that are not found in the main storyline.
Media
Logo (Download All)
(224x96)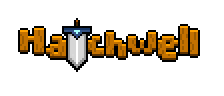 (448x192)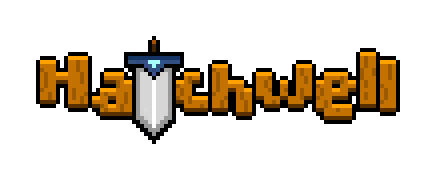 (672x228)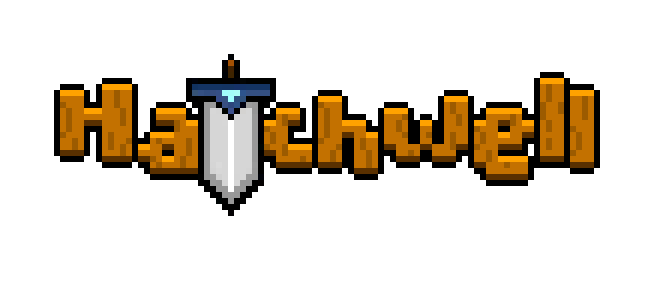 Screenshots (Download All)
Click to open full image
Out now Trailer:
Video Trailer:
Nintendo Switch Trailer:
About the Developer
Adrian Corpuz is a hobbyist game developer living in the Philippines. Hatchwell is his first commercial game on Steam.
Contact
Email:

email@adeecee.com
Twitter:
http://twitter.com/d__adee
Website:
www.adeecee.com
Credits
Adrian Corpuz
Developer
Thilo Mothes aka Pandoria Falls
Music
Katherine Dodel
Misc. help
www.zapsplat.com
Additional SFX